RAW Comparison -- Affinity Photo vs. Silkypix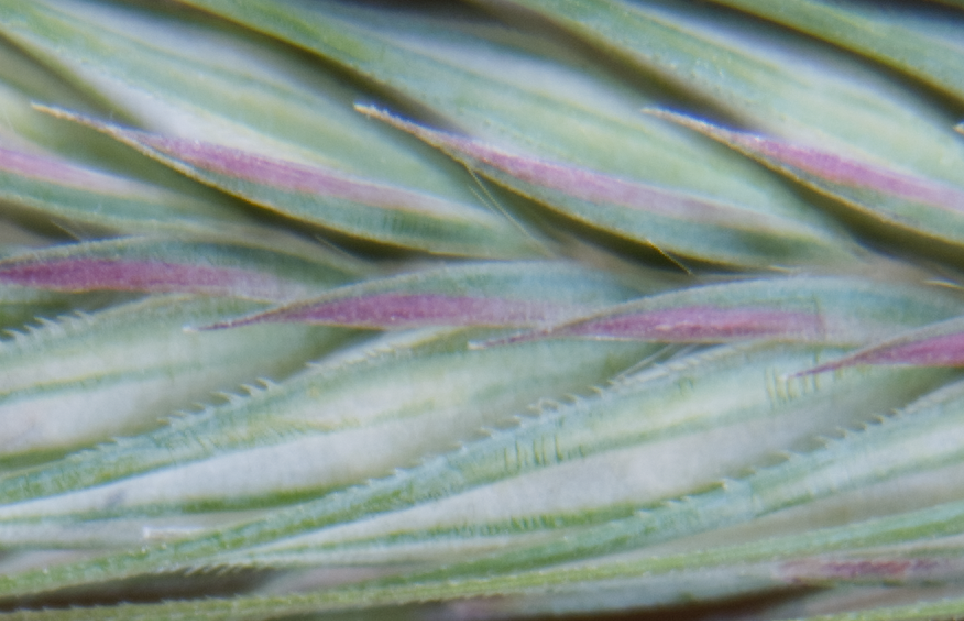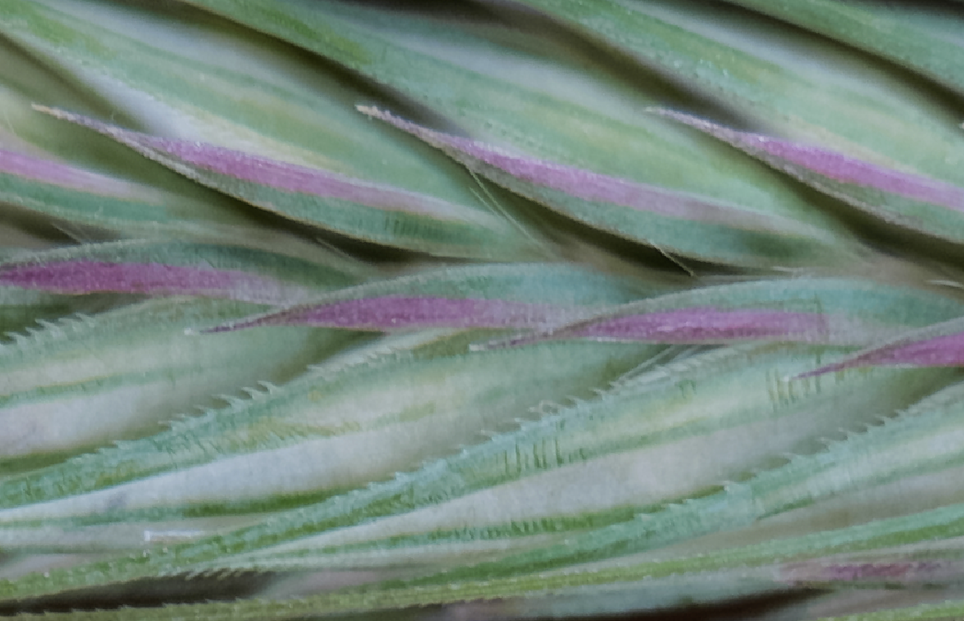 The images above are screen-scrapes of RAW images presented by Affinity Photo and Silkypix prior to being "developed". The Affinity image appears to be more diffused than the image presented by Silkypix.
I understand that there are many factors that go into image processing and that the differences I observe might just be a matter of adjusting settings. I attempted to adjust settings on AP to help sharpen the image, but was never successful.
Looking for input.